Meet the friendly faces of ECCOC
The Chamber offers a variety of services and information for members facilitated by our professional staff. Please feel free to contact us to help you make the most of your Chamber membership!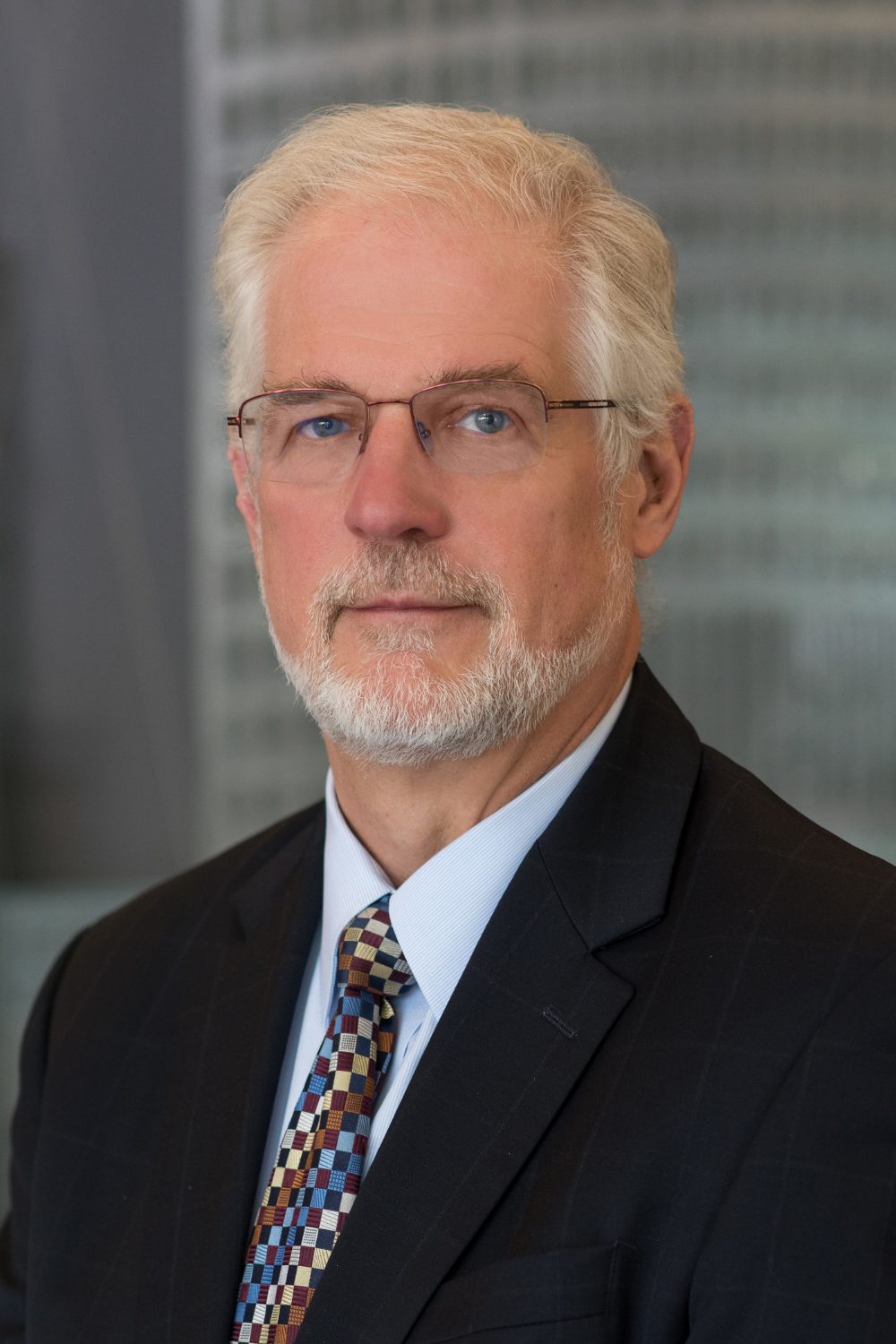 Joseph D. Roman
Interim Director
Joseph D. Roman (Joe) was President and Chief Executive Officer of the Greater Cleveland Partnership (GCP), one of the nation's largest metropolitan chambers of commerce with more than 10,000 members. Roman previously served as Executive Director of Cleveland Tomorrow, an organization that was committed to pursuing projects and initiatives that were fundamental to the long-term economic vitality of the region. During his tenure, Cleveland Tomorrow was recognized by Harvard Business School as one of the most innovative and successful regional business organizations in the country. Roman also helped to found critical economic development organizations in the region such as BioEnterprise, JumpStart, NorTech and the Cleveland Plus Marketing Alliance. Earlier in his career, Roman worked on Capitol Hill as both a congressional staff person and as a lobbyist for manufacturing trade associations. He has a bachelor's degree from the State University of New York and a master's degree in public administration from Harvard University. His board memberships include the Cleveland Metropolitan Bar Association, MAGNET, BioEnterprise, the Cleveland Transformation Alliance, Downtown Cleveland Alliance, Team NEO, and Cleveland Development Advisors, an affiliate real estate investment fund of GCP. He was a Vice Chair of the 2016 Republican National Convention Host Committee and chair of the Association of Chamber of Commerce Executives. Joe was born in Cleveland and has spent his working career entirely in the city.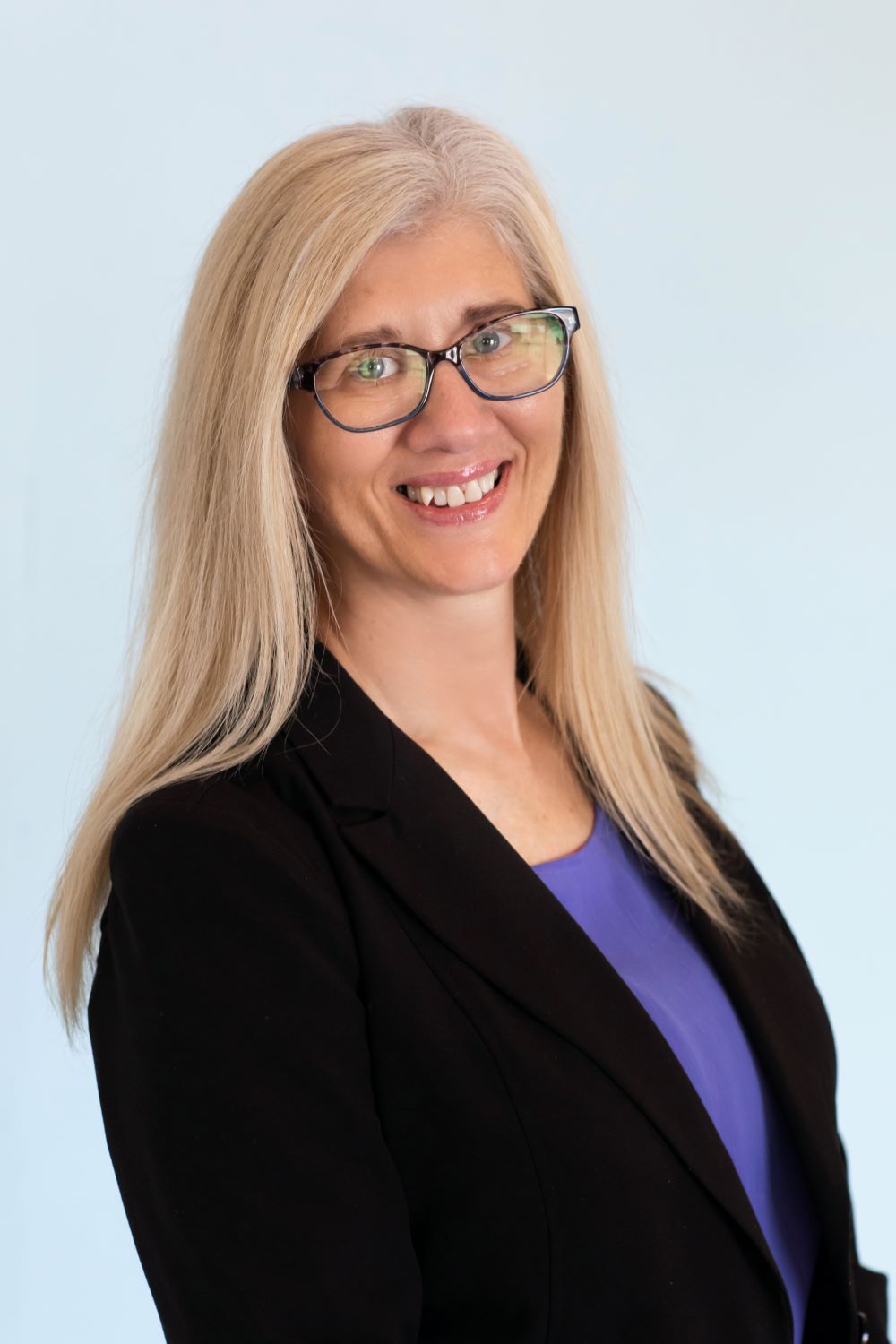 Kimberly Montana
Director of Membership/Business Manager
Chamber Member Management Certificate in Operations & Finance