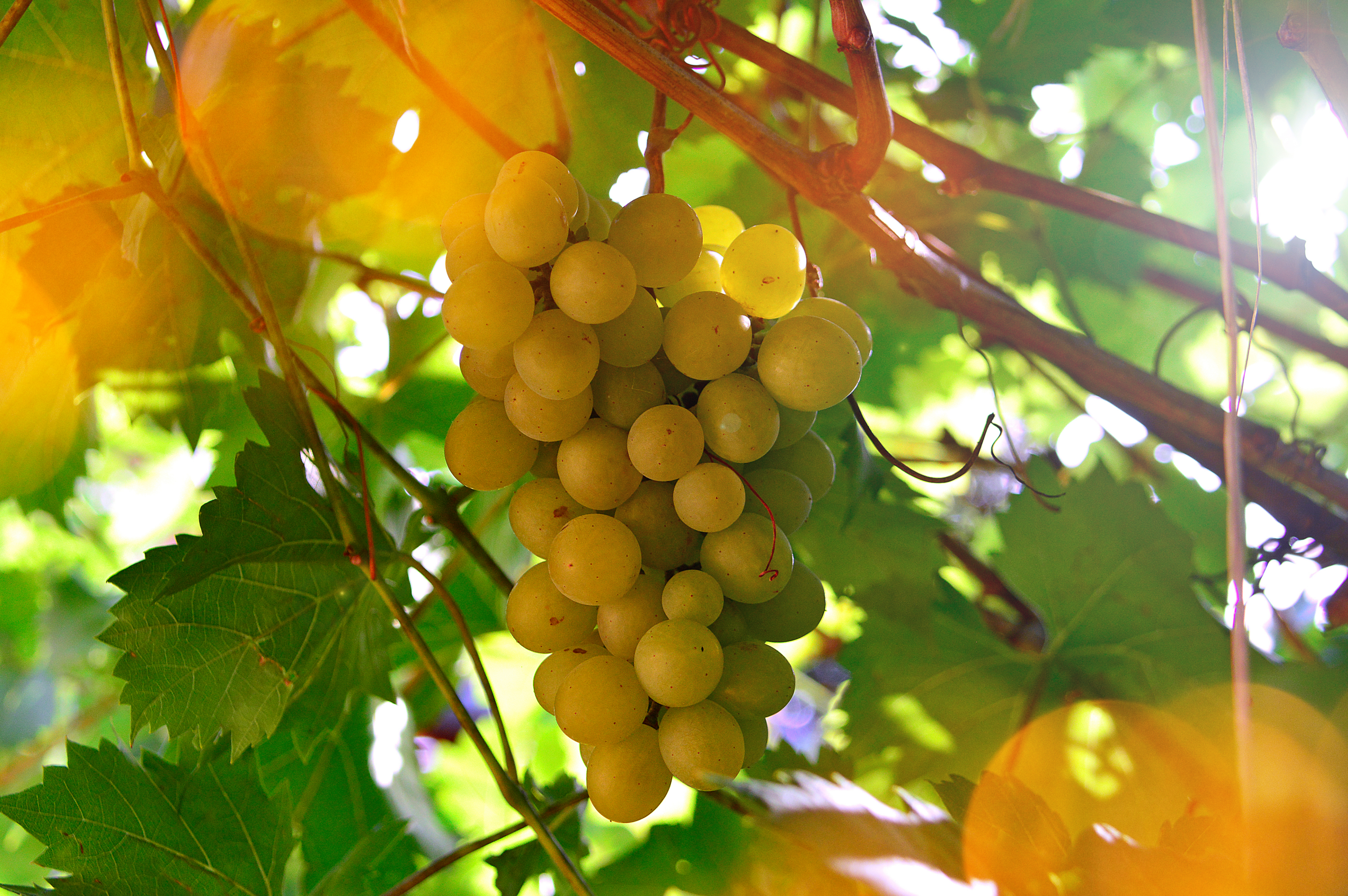 Business After Hours at Firelands Winery
Wednesday, March 4th 5:00pm - 6:30pm
Chamber-members are invited for a relaxed evening of great conversation and networking. Firelands Winery will serve complimentary wine along with their fresh gourmet pizzas and a spread of appetizers. They will also be giving away a door prize!
All guests must register in advance to gain admission.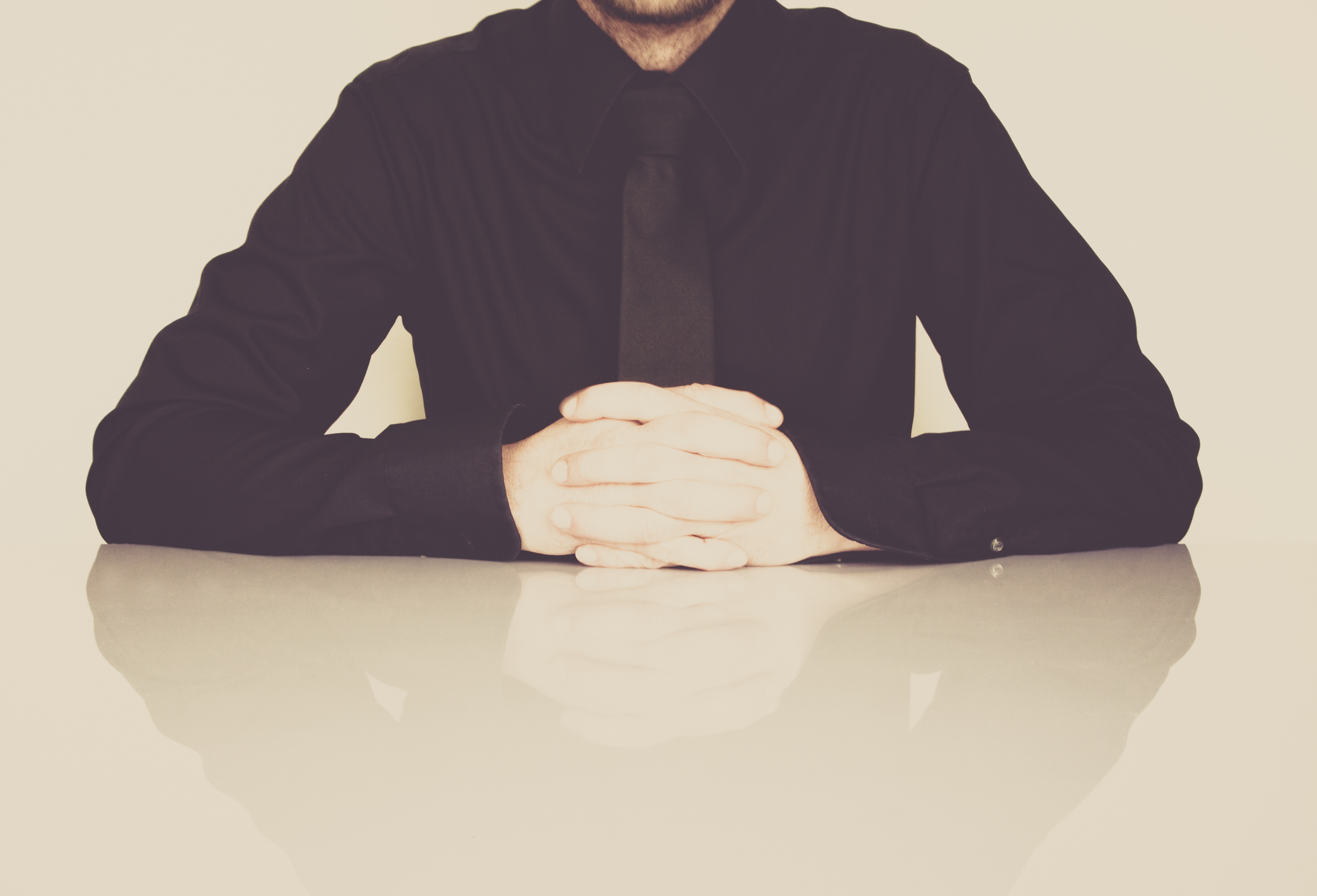 Lead with Ease Seminar
Wednesday, March 25, 2020 9:00am - 4:00pm
The Erie County Chamber of Commerce will be hosting an Executive Seminar Lead with Ease by Joan Washburn, Executive Coach, Trainer, Speaker and Best-Selling Author. This seminar is geared toward top management and executives of large companies. $299 per attendee
Why join?
According to a research study done by The Shapiro Group, Inc. and Market Street Services, when consumers know that a small business is a member of their local chamber of commerce, they are 44% more likely to think favorably of it and 63% more likely to purchase goods or services from the company in the future.
Welcome to Erie County, Ohio!
The Erie County Chamber of Commerce is a vital organization that represents the diverse interests of our nearly 600 members who are from many different business sectors and locations. The Chamber speaks as a collective voice on issues that impact business, the economy, and the community at large. Our goal is to represent the entire business community as effectively as possible so that not only businesses thrive, but the region as a whole thrives, and we may continue to experience improvements in our overall quality of life.
Explore the Endless Possibilities of Your Ideal Life
There is no better feeling than that "AHA Moment" when the fog clears and you see exactly what your next step should be. There are many practical tools you can use to gain that wonderful crystal clarity. Here's how you can make them yours.
We are a hard-working family, just as you are, and we believe it's important to step back and celebrate those special milestones in our lives. A New Day Rental wants to be a part of your celebration! Whether it's a wedding, baby shower, graduation, block party, or garage sale, we have the equipment you need.
We carry tables and chairs in many varieties; wedding arches and punch fountains; canopies; grills and rotisseries; and concession equipment. Need a projector, screen, and microphone for an important meeting or family event? We have that, too!
Here's the best part: We know that life is busy and you don't need one more thing to do, so we'll deliver your order direct to your door. You'll get what you need, when you need it. Our goal is to honor God by providing you with excellent customer service.
Contact us today for more information and to reserve everything you need for your special day!