2021-2022 Board of Directors & Staff
Matt Maschari
Chair of the Board
Firelands Toyota
Matt is a graduate of St. Mary's Central Catholic, Kent State University, the Sandusky Police Academy, and Leadership Erie County. He married his high school sweetheart, Tami (Kersker), in 1997. They are proud lifelong residents of Sandusky and have raised three amazing children: Megan, Emma, and Jaxon. Megan attends Capital University where she is a member of the women's golf team. Emma attends The University of Dayton, majoring in Education. Jaxon attends Sandusky Central Catholic School and participates in Football and Basketball. In addition to the serving on the Erie County Chamber of Commerce Board of Directors, Matt currently serves on the Board of Directors at Sandusky Central Catholic and the Leadership Erie County Board of Trustees. He worked for the Perkins Township Police Department as a police officer for several years and is currently the General Sales Manager at Firelands Toyota in Sandusky. In his spare time, Matt enjoys spending time with his family. One of his favorite quotes is: "To the world, you might be one person, but to one person you might be the world."
Dru Meredith
Vice Chair of the Board
Firelands Regional Medical Center
Dru is a 1989 Graduate of St. Mary's Central Catholic High School. He obtained a Bachelor of Science in Education and Allied Professions from Bowling Green State University in 1996 and a Master of Organizational Development from Bowling Green State University in 2006.
He began his professional career at Medical Mutual of Ohio from 1997 to 1999 in the role of Provider Contracting/Network Development, then at Vantage Health Plan 1999-2001. He became the Marketing Director of Concord Care Centers in 2001 until he moved to Firelands Regional Medical Center in 2003. Dru is currently the Vice President of Operations/Marketing and Strategic Planning for FRMC. His areas of responsibility include Physician Recruitment and Relations, South Campus Operations, Environmental Services, Nutritional Services/Java City, Business Development, Physical Therapy, Occupational Therapy, Speech Therapy, Marketing and Public Relations, Strategic Planning, Community Outreach, and Development/Fundraising.
Dru is involved in several boards and committees in our area. He is currently serving on the Stein Hospice Board of Directors, Sandusky Central Catholic School Education Foundation, and is a Sandusky Yacht Club Trustee, in addition to his position on the Erie County Chamber of Commerce Board of Directors.
Dru is happiled married to Tahnee Meredith. He has three children: Maddie Kreidler (BGSU), Jacob Kreidler (OSU), and Morgan Meredith (Sandusky Central Catholic). He attends St. Mary Parish.
Al Nickles
Treasurer of the Board
Payne Nickles & Co.
Al is a native of Sandusky, a 1971 graduate of ITT University, and became certified as a Fraud Examiner in 1994. He was president of Nickles, Zorn & Associates in Sandusky from 1974 until merging with Payne, Nickles & Company in late 1999.  Al's expertise in litigation, wealth management, trusts and estates along with his extensive tax knowledge allows him to advise a diverse group of clients in complex issues.
Al has been involved in the Chamber for many years and has been Chair of the Erie County Chamber of Commerce Board of Directors in the past. He was a board member and chair of the finance committee of Providence Hospital; when Providence was bought by Firelands he was put on that board as well as the finance committee. He is currently Chair of the audit and compliance committee for Firelands. He is the chairman of the City of Sandusky audit committee with the oversight of the City of Sandusky audit and the direct working relationship with the state auditors relevant to the city audit. Al was awarded the Erie County Chamber of Commerce Lifetime Achievement Award in 2017.
Dave Baumgartner
Board Member
Chick-fil-A
Dave Baumgartner is the Owner/Operator of Chick-fil-A in Sandusky. Prior to Chick-fil-A, Dave spent almost 20 years leading digital media sales and marketing organizations, including Tandem Media, ReachLocal and Auto Trader. He also had a 10 year career with Sherwin Williams in various management positions. Dave is very active with the Chapel and has served there on their elder board, in the kid's ministry, on the Global Missions Team and has spearheaded a church-wide leadership initiative. In addition, he serves on the board of the Erie County Special Olympics and as a Big Brother with the Erie County Community Mentoring Program. Dave and his wife Becky have been married for 30 years and have a daughter Brittany who attends BGSU.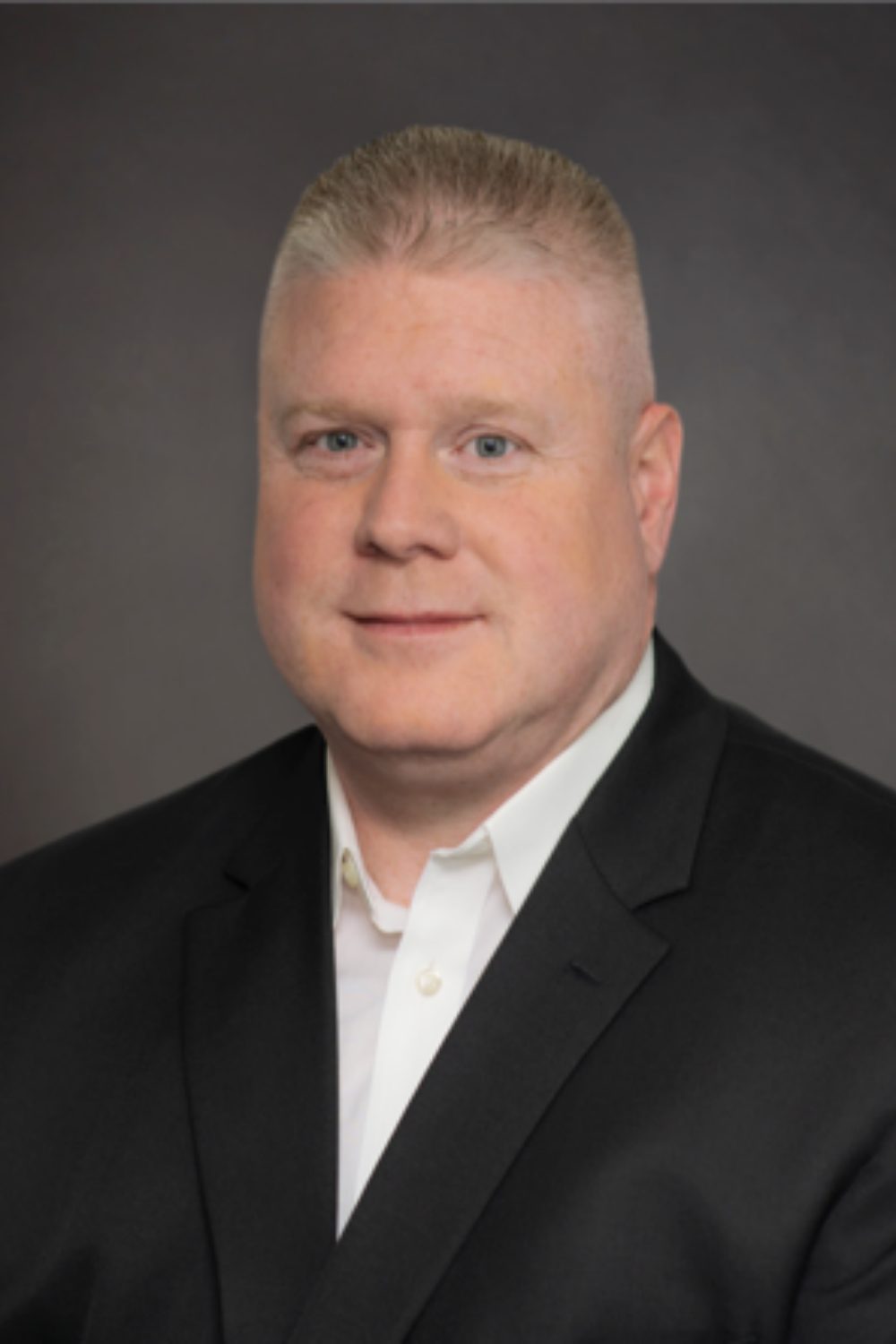 Bill Currence
Board Member
Bill Currence is an Army Veteran of 10 years, serving both as an active duty and reserve officer where he held two company commands. He is passionate about Operational Excellence and sustainability, both in business and communities. Bill is the founder of CCO and has more than 25 years of leadership experience in manufacturing, supply-chain, and engineering roles across several industries spanning five continents. He is recognized for his passionate and results-oriented leadership style, consistently delivering improved operations which yield significant growth in EBITDA and cash flow.
Bill's previous roles include COO, CFO, and EVP International Sales for a Manufacturing, Industrial, and Quality Engineering consulting firm, as well as Senior Director of Operations for KRISS Arms, and Global Director of Manufacturing, Manufacturing-Engineering, Operational Excellence and Launch Management programs. He led all overseas operations for TPT, extending their global footprint and global scope with oversight of all regional Operations Directors and Country CEOs to achieve those ends, was Plant Manager of a Tier One Plastics Automotive Supplier, Plant Operations Manager responsible globally for all manufacturing and engineering OpEx and launches, as well as Quality Manager, overseeing a Tier One $250M Plant Operation with three business units.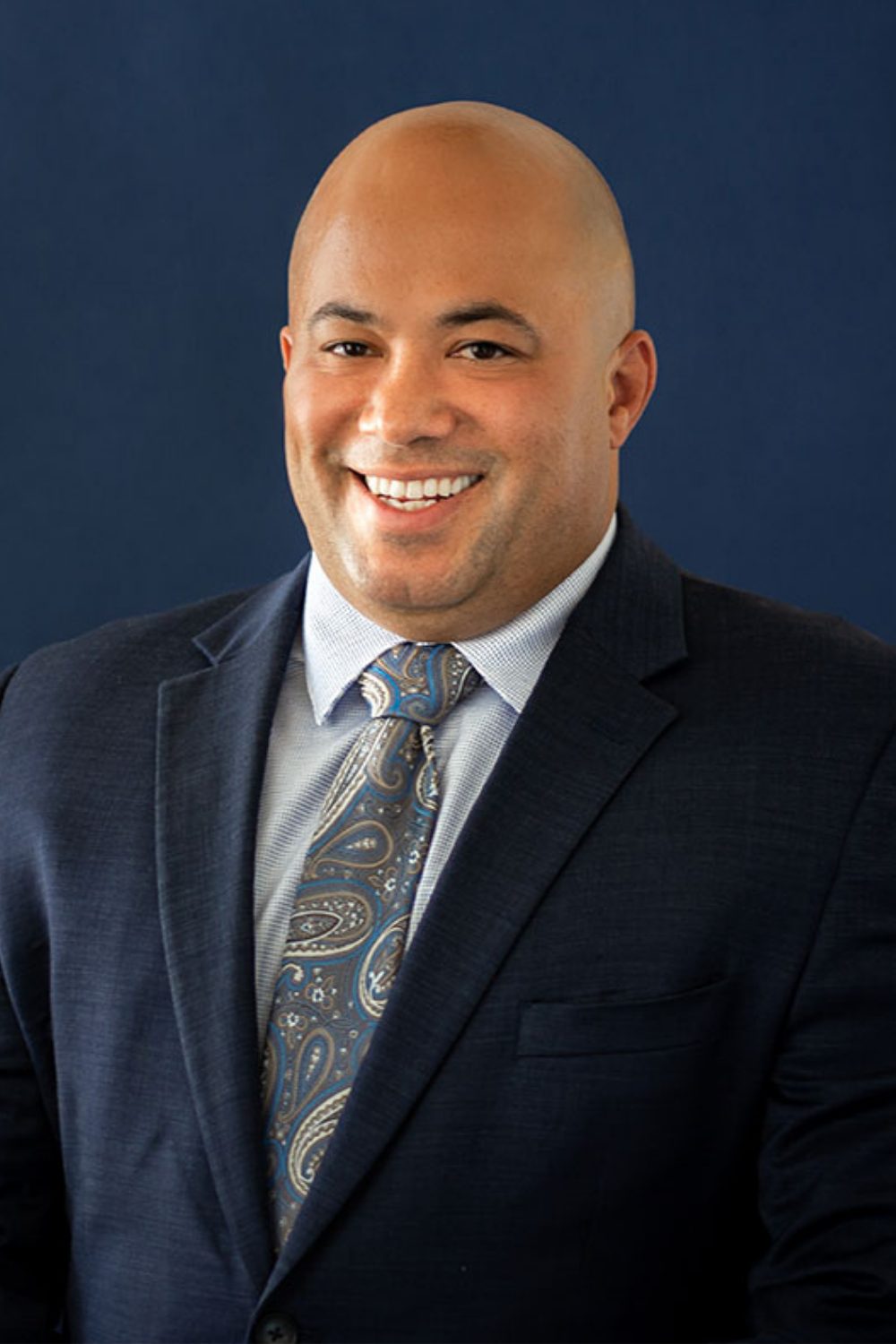 Justin Harris
Board Member
Justin is an experienced first chair trial lawyer who has tried dozens of cases in both state and federal courts for almost two decades. Justin has worked extensively in the pharmaceutical, health care, oil & gas, amusement & entertainment park, and corporate worlds and industries. While Justin's primary focus is trial work, he is experienced in a multitude of disciplines and subject matters, including multidistrict tort actions, class action lawsuits, oil and gas matters, products liability claims, real estate matters, medical malpractice claims, government/public entity issues, employment & labor law matters, and amusement park industry matters.
Justin began his career practicing in a law firm located in southern Ohio.  In 2006, Justin opted to join Reminger because the firm shared his same "hard work, roll-up-your sleeves approach and get-it-done" attitude.
Since joining Reminger, Justin has represented national pharmaceutical and medical lab companies, the world's largest oil company, national health insurers, Germany's largest automotive manufacturer, and one of the biggest amusement park companies in the world. He has led teams to resolve class actions, derivative litigation, government enforcement actions and other complex business litigation confronting these companies.
Justin believes strongly that all clients, from the largest companies being sued for millions of dollars to a pro bono individual trying to recover a few hundred dollars, are entitled to Reminger's very best service.
In 2016, Justin left Reminger to serve as the Law Director for the City of Sandusky. In this capacity, Justin coordinated and managed litigation involving the municipality, and provided counsel on issues including real estate, tax, employment, public utility, zoning, and comprehensive economic development and strategic planning. Justin left Reminger knowing that he would one day return to his Reminger family.
In 2018, Justin returned to Reminger, bringing the tenacity of being a former Law Director to his representation of clients in high-stakes commercial litigation and class action defense. Having tried dozens of cases through final jury verdict, Justin understands that effective advocacy requires creativity, composure, and thorough preparation.
Presently, Justin serves as National Coordinating Counsel for Cedar Fair, L.P., a publicly traded company that owns and operates 13 amusement parks throughout the country. In that role, Justin works with a team of Cedar Fair outside counsel litigators dedicated to achieving industry leading and cutting-edge results.
Justin is a member of various professional associations. Justin is a board member of the Erie County Public Defender Board and the Wightman-Wieber Foundation. Justin also serves as an adjunct professor for Bowling Green State University in the legal studies department.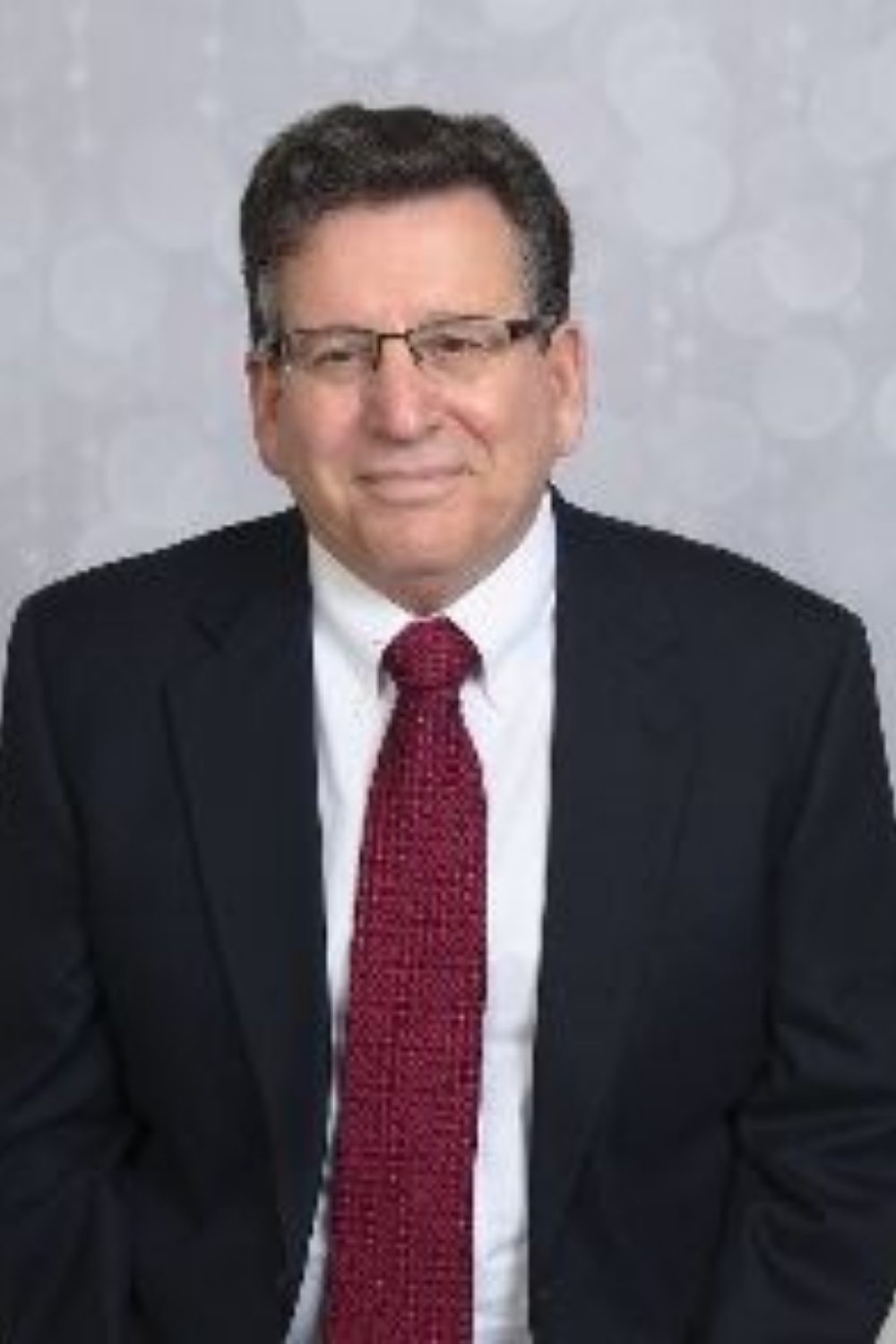 Joe Hayberger
Board Member
Joe is a Sandusky High School graduate.  He obtained a Bachelor of Science at BGSU and a Master's in Education from Cambridge College, MA.  He was a 6th grade teacher for 35 years.  He has been a Realtor for 35 years and is currently a Realtor with Hoty Enterprises, Inc.  Joe has been the Director of Leadership Erie County for 9 years.
Joe is involved with many organizations such as, Salvation Army Board member, Sandusky Lion's Club member, Wightman-Wieber Safety Committee member, City of Sandusky's Bay Front Corridor member, United Way of Erie County Board Member, and ECCOC Board Member.
Joe has been recognized with many awards including Sandusky City Schools Teacher of the Year, ECCOC Youth Service Award, Ambassador of the Year, ECCOC Chairman's Award, Firelands Association of Realtors Service Award, Volunteer Center of Erie County Men of Excellence Award, Leadership Erie County Distinguished Leader Award, and Nick in Time Life Saving Award.
Kula Hoty-Lynch
Board Member / Past Chair of the Board
Hoty Enterprises
Kula is corporate counsel for Hoty Enterprises, Inc., a second-generation firm specializing in the brokerage, development and management of commercial and residential real estate projects for its own portfolio, real estate investors and public entities. As a diversion from her "desk job," and because working is her main hobby, Kula also owns the Sandusky Once Upon a Child franchise, which buys and sells gently-used children's clothing, toys and equipment. Kula has been married to Brad, the most patient and supportive man alive, for 21 years and they have a teenage daughter, Emma. Totally lacking motivation in the kitchen, Kula enjoys a good meal out, reading (preferably near a body of water), and traveling with her family.
Matt Kosior
Board Member
American Colors
Matt is a graduate of Case Western University with a BS in Chemistry; he holds an MBA in Finance from Case as well. He joined American Colors in 1989 as a Lab Chemist. Over the years, he advanced to Lab Manager, Vice President of Technical Operations, and Executive Vice President and Chief Operating Officer and was recently promoted to President. Mr. Kosior has assisted in the expansion of operations in the United States with two new facilities, Gallatin, TN and Seguin, TX, as well as a plant in Shanghai China.
Matt served on the Perkins School Board and he and his wife Beth reside in Perkins Township along with daughters Catherine and Grace.
Dennis Shaffer
Board Member
CIVISTA Bank
Dennis G. Shaffer, CEO and President of Civista Bancshares, Inc. and Civista Bank and board of director member for both organizations. He has been in the banking profession for 33 years, having worked for both community and larger regional banks. He started his banking career on the retail side, working in various departments and then spent the bulk of his career working in commercial banking and management. He is a graduate of The Ohio State University and holds banking degrees from the Graduate School of Banking and the Ohio School of Banking. Volunteer activities include serving on the board of directors of the Cancer Support Community of Central Ohio, The Buckeye Ranch, and the Erie County Chamber of Commerce.
He grew up in Lexington, Ohio and spent 29 years residing in Columbus, Ohio after graduation from college. He currently resides in Marblehead, Ohio with his wife Lora and they have two grown children, Ashley (David) Morrow and Brittany (Ken) Ackerson, and 4 grandchildren. He is an avid sports fan and long-time football season ticket holder of The Ohio State Buckeyes and the Cleveland Browns. He and Lora enjoy traveling, dining out, movies and spending time with family and friends.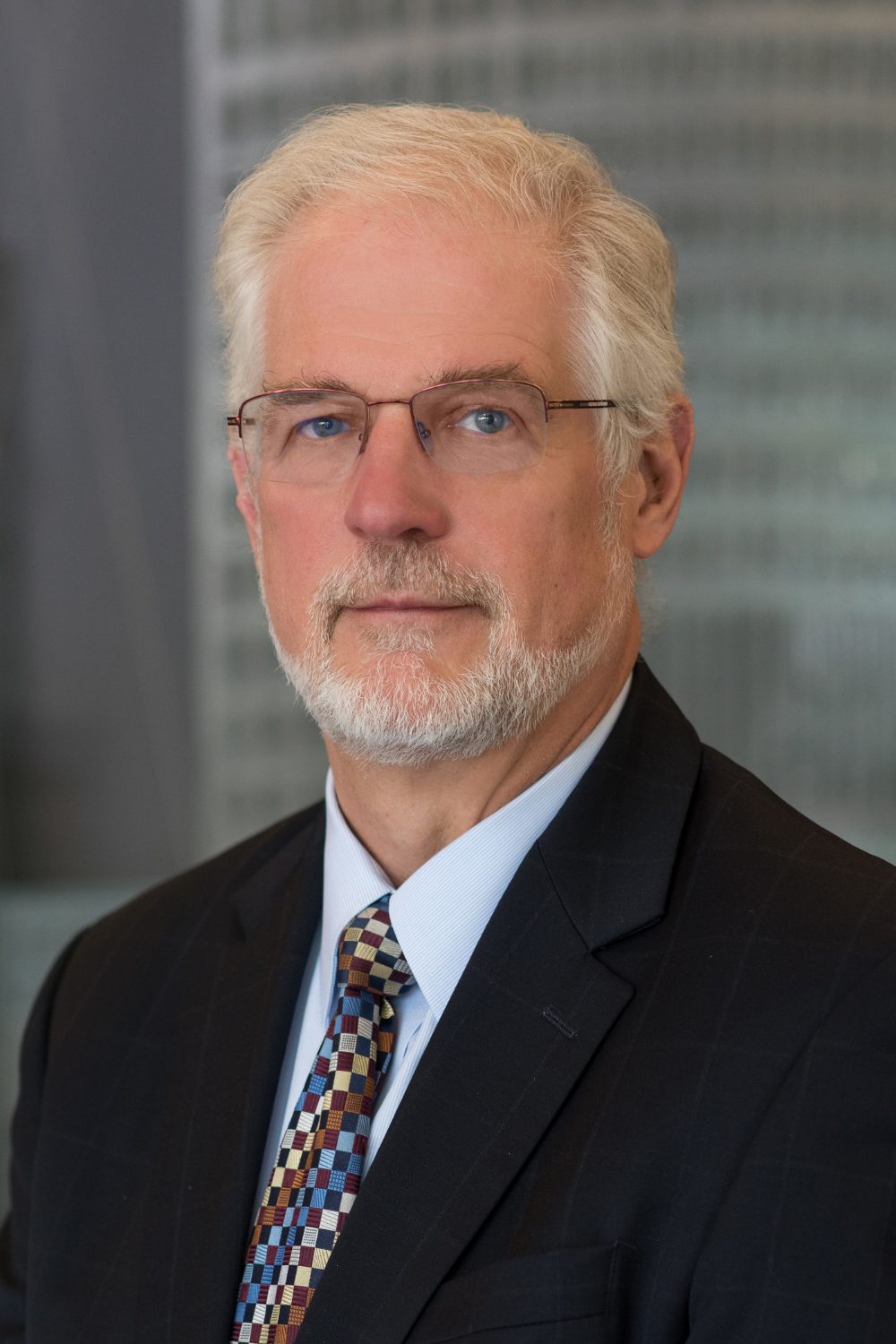 Joseph D. Roman
Chamber Staff
Interim Director
Joseph D. Roman (Joe) was President and Chief Executive Officer of the Greater Cleveland Partnership (GCP), one of the nation's largest metropolitan chambers of commerce with more than 10,000 members. Roman previously served as Executive Director of Cleveland Tomorrow, an organization that was committed to pursuing projects and initiatives that were fundamental to the long-term economic vitality of the region. During his tenure, Cleveland Tomorrow was recognized by Harvard Business School as one of the most innovative and successful regional business organizations in the country. Roman also helped to found critical economic development organizations in the region such as BioEnterprise, JumpStart, NorTech and the Cleveland Plus Marketing Alliance.  Earlier in his career, Roman worked on Capitol Hill as both a congressional staff person and as a lobbyist for manufacturing trade associations. He has a bachelor's degree from the State University of New York and a master's degree in public administration from Harvard University. His board memberships include the Cleveland Metropolitan Bar Association, MAGNET, BioEnterprise, the Cleveland Transformation Alliance, Downtown Cleveland Alliance, Team NEO, and Cleveland Development Advisors, an affiliate real estate investment fund of GCP.  He was a Vice Chair of the 2016 Republican National Convention Host Committee and chair of the Association of Chamber of Commerce Executives. Joe was born in Cleveland and has spent his working career entirely in the city.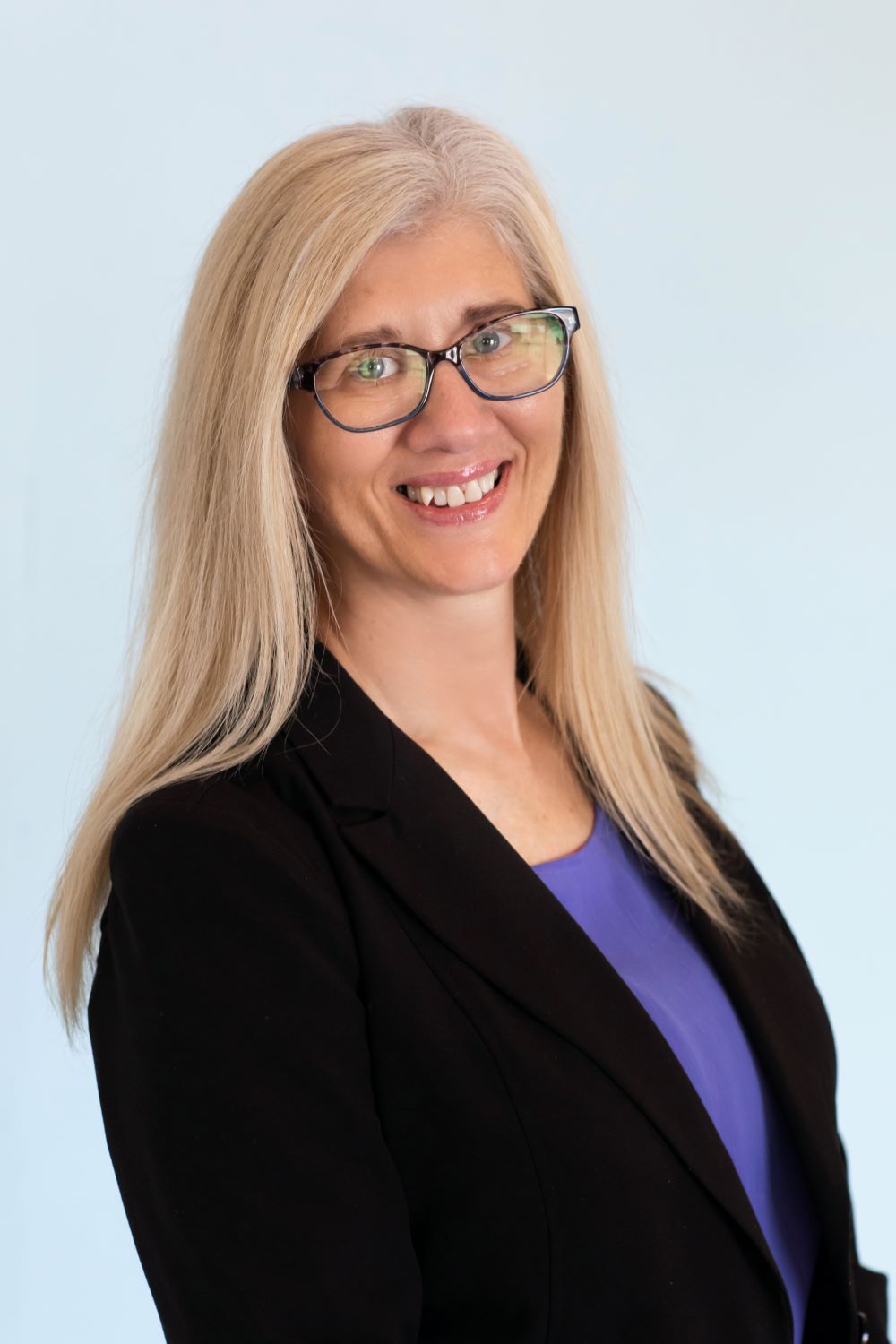 Kimberly Montana
Chamber Staff
Executive Assistant/Business Manager